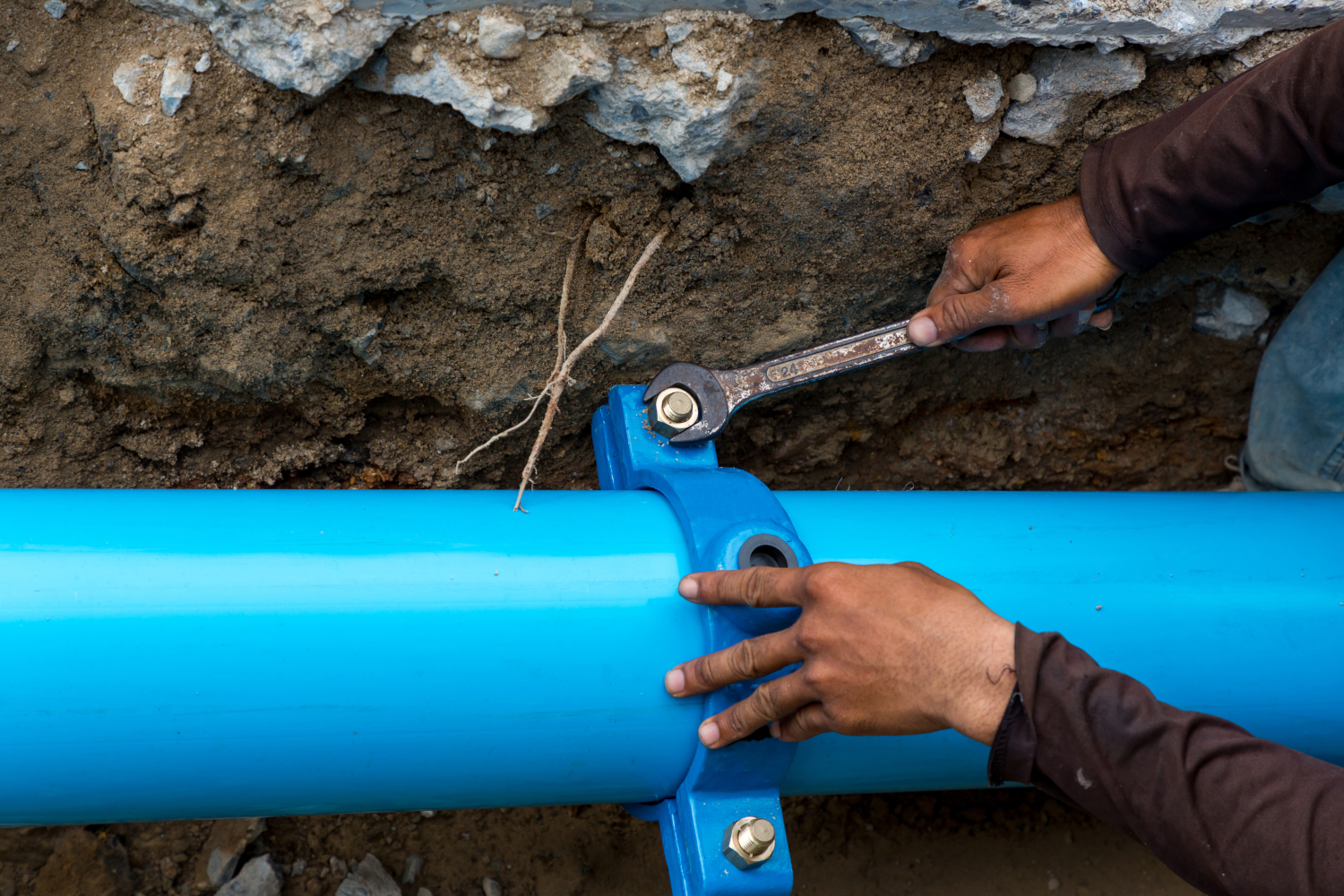 *** ONLINE PAY OPTION NOW AVAILABLE ***
Our customers now have the option to conveniently pay online. The Mercer County Public Service District partnered with doxo.com to allow you to make secure online payments.

---
OUR MISSION
As a new agency, our mission is to provide quality and up-to-date wastewater disposal services for the people of Mercer County by using the best cost-effective and responsible measures possible. We will monitor the wastewater disposal needs of our county and address any issues in a timely and equitable manner. Our services will contribute to the health and well-being of all people of Mercer County, and foster positive economic development.

STRATEGIC GOALS
Customer-Focus
Meet all of our customers' wastewater disposal needs with the highest quality of service.

Service
Provide an excellent level of customer satisfaction.

Public Accountability
Conduct all business activity and services responsibly.

Business Management
Maintain and secure all assets including software and physical infrastructure.

Relationships
Foster positive business and community relationships.