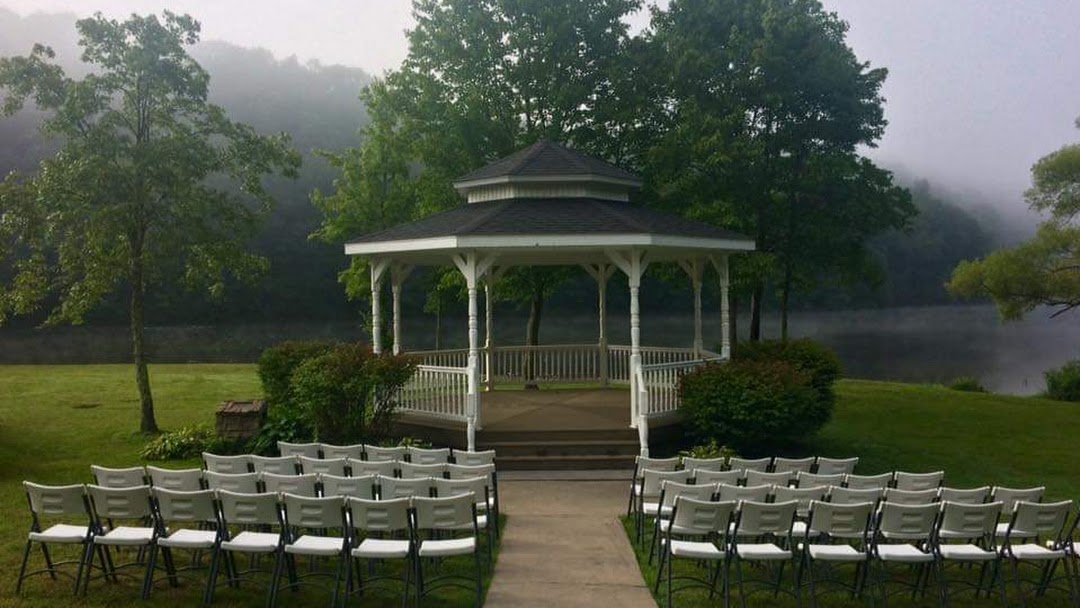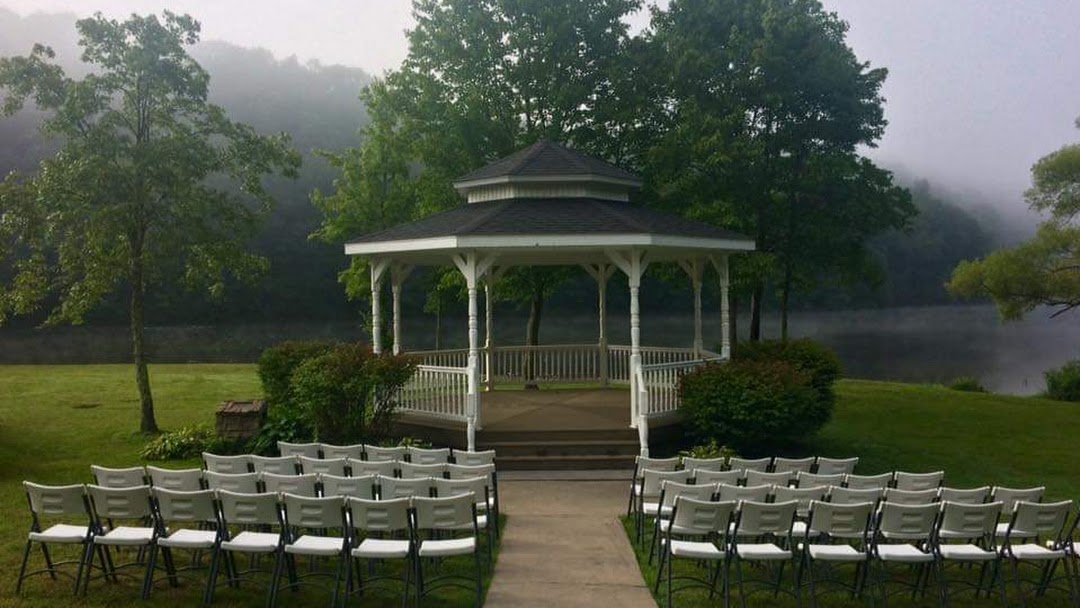 Posted on November 17, 2020
Officials plan to dredge Glenwood Lake for sediment.

Posted on October 20, 2020
Sunday, November 1st, 2020 will be the last day of the season for the interior of the park to be open. The Clubhouse will also close for the season on that date. The front parking lot on Route 20 will remain open during daylight hours until Friday, April 16th, 2021. Thank you for a great season!
8 months ago
We traveled to Glenwood for a middle school basketball game and decided we should investigate the area for hiking opportunities. Glenwood has a beautiful recreational park 1.7 miles from the school. We hiked 3 miles around this gorgeous lake. Half of the hike was paved and the other half was a dirt path. It was well maintained and very easy walking. It is located on Route 20 between Princeton and Bluewell. You can fish, boat, hike, mountain bike, disk golf and great playgrounds. Gasoline engines are not allowed but we are excited to return and kayak the entire lake. Adapting to a world that is full of fear, this area gave us freedom to run around in a safe space away from the paranoia. Thank you for such a beautiful place to wander in the woods to regain the peacefulness that our minds require to be healthy. We can't wait to return with our kayaks. The old cabin standing by the lake was reportedly the first courthouse of Mercer County. It is absolutely breath taking...
-Lisa C
a month ago
I truly love this beautiful park. The trails are many.... there are so many beautiful things in nature and they're all here. I recommend this place to everyone! Dog friendly but pick up the poop, please!!
Frances
a years ago
I think Glenwood recreational Park is one of the best small parks around, it has good hiking trails for getting the exercise and that you need, the lake is just absolutely beautiful, it is great for birdwatching and wildlife is so plentiful. Great picnic shelters, it's just a awesome all around park!!!
-Lynn S
Mercer County's Best Kept Secret
Centered around a beautiful lake in Mercer County, WV, Glenwood Recreational Park is a hidden gem. The park is located on Rt. 20 between Princeton & Bluewell. Fishing, boating, hiking, mountain biking, miniature golf, disc golf, picnicking, geocaching, tennis, pickle ball, basketball, playgrounds and more! Launch your canoe, kayak or John boat with trolling motor at one of our 3 boat launches. *Gasoline boat engines are not allowed.* We are also one of the most popular outdoor wedding venues in Mercer County! You can book our picnic shelters or wedding gazebo from April 15th through October 31st. Year-round rentals are available at the Mercer County 4-H Camp located adjacent to the park.

Tucked away on the back side of Glenwood Park is another one of Almost Heaven's best kept secrets. In 1940 4-H'ers in the Mercer County area decided to build an entire campground made only out of logs from the surrounding area. We have a dining hall with commercial kitchen that seats 150, an assembly hall with stage and kitchenette that seats 100, and 2 bunkhouses that sleep 75 each. Give us a call to check availability!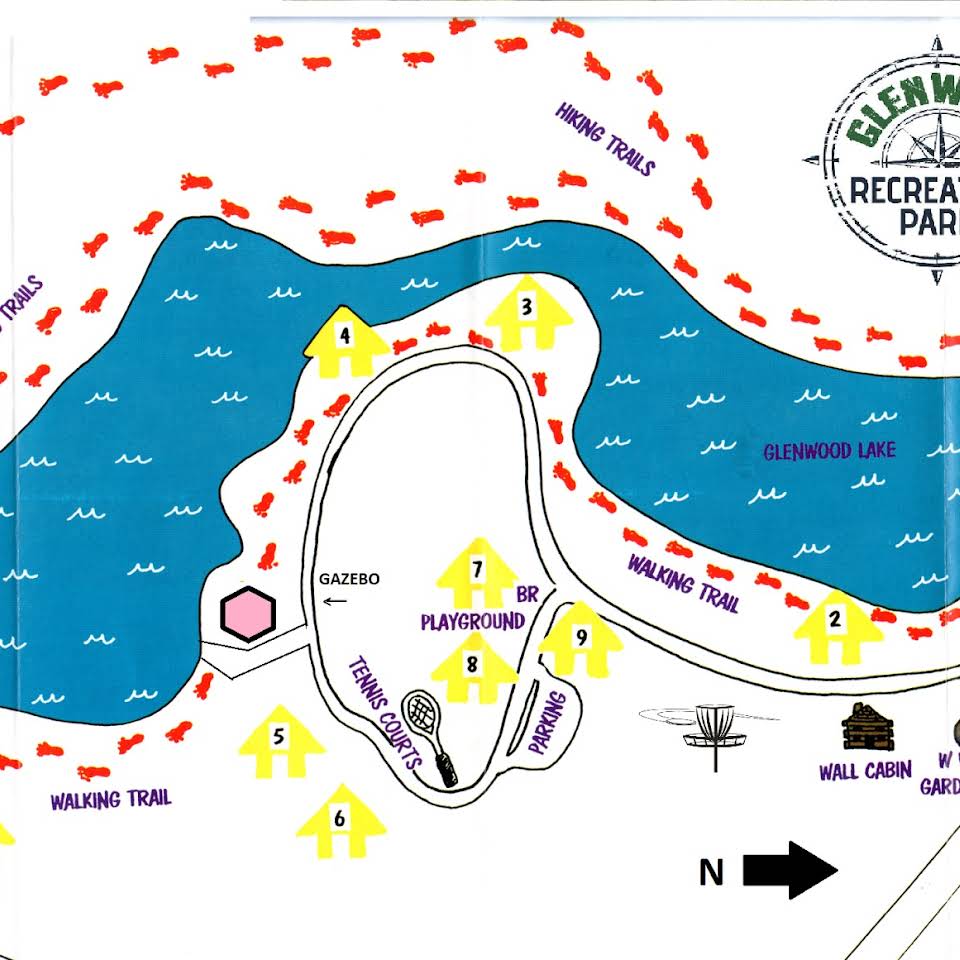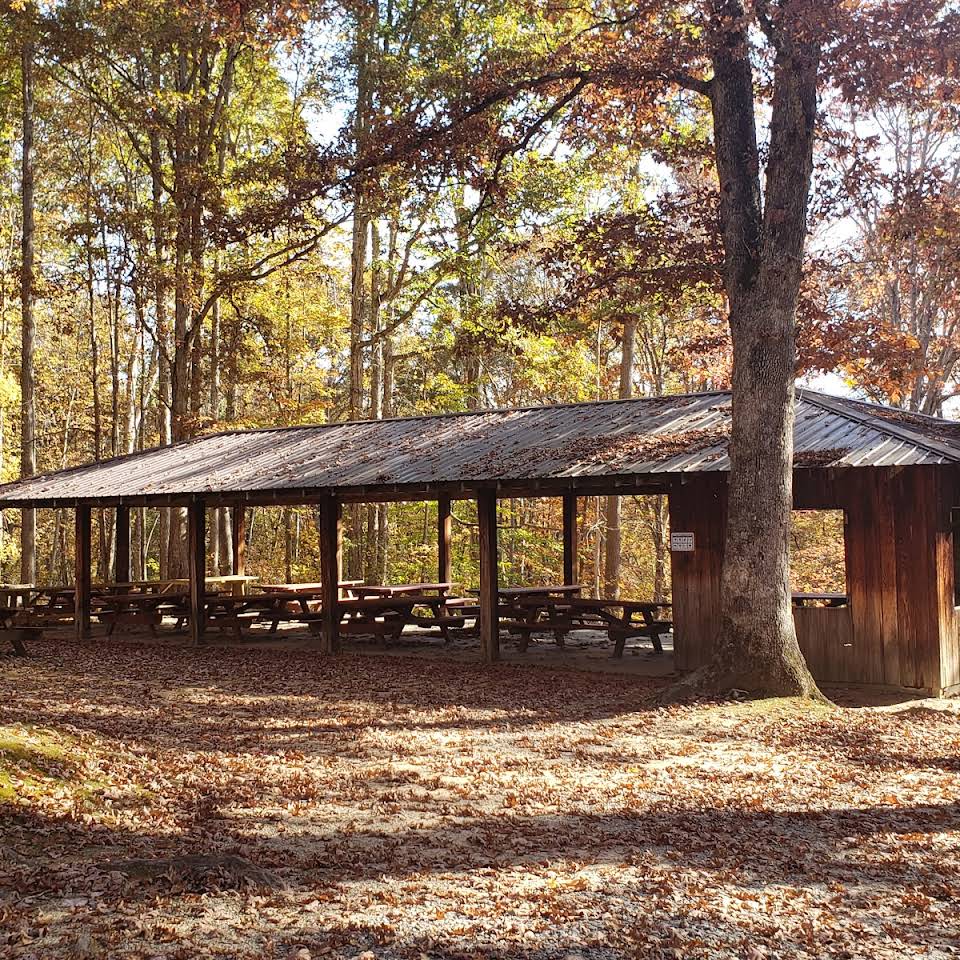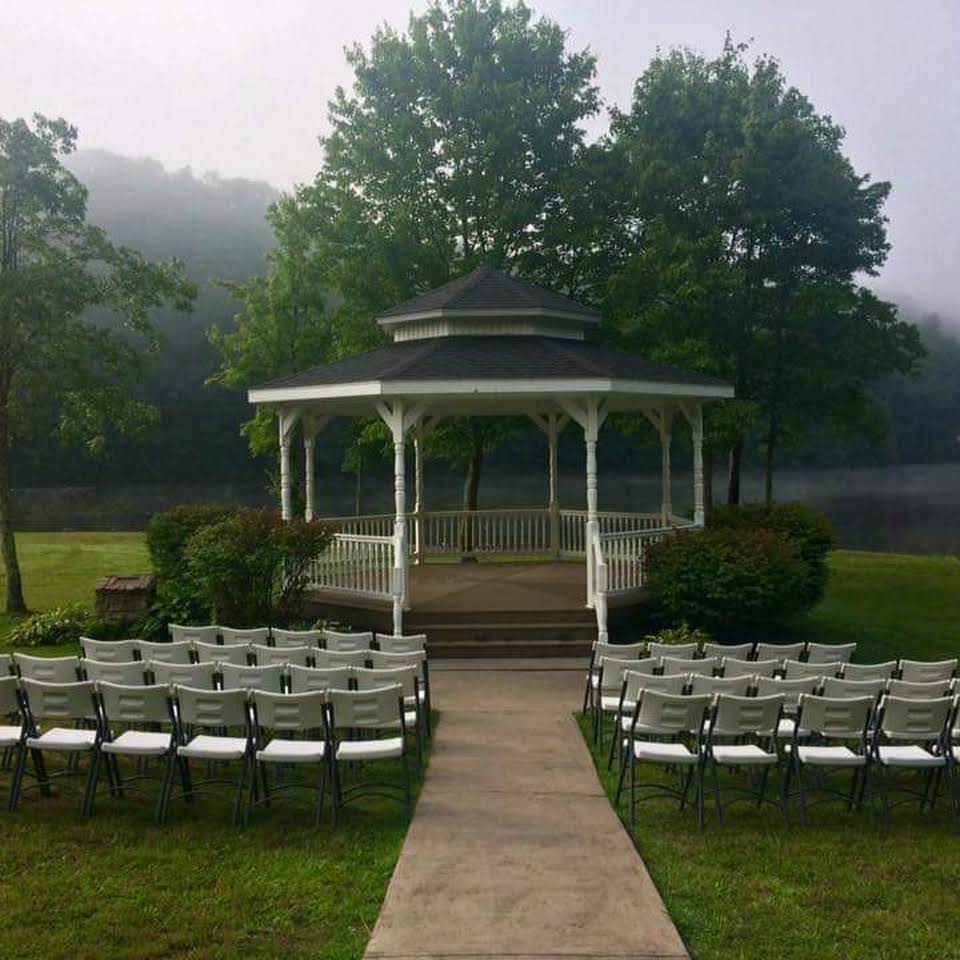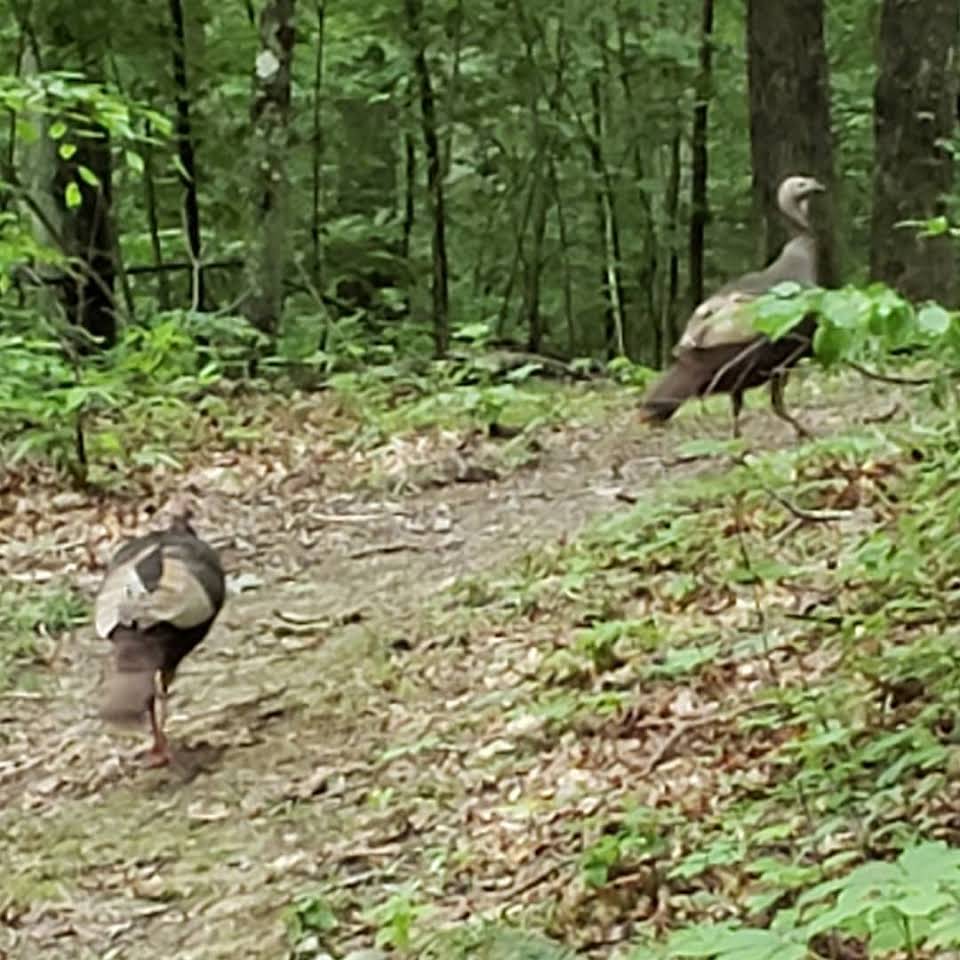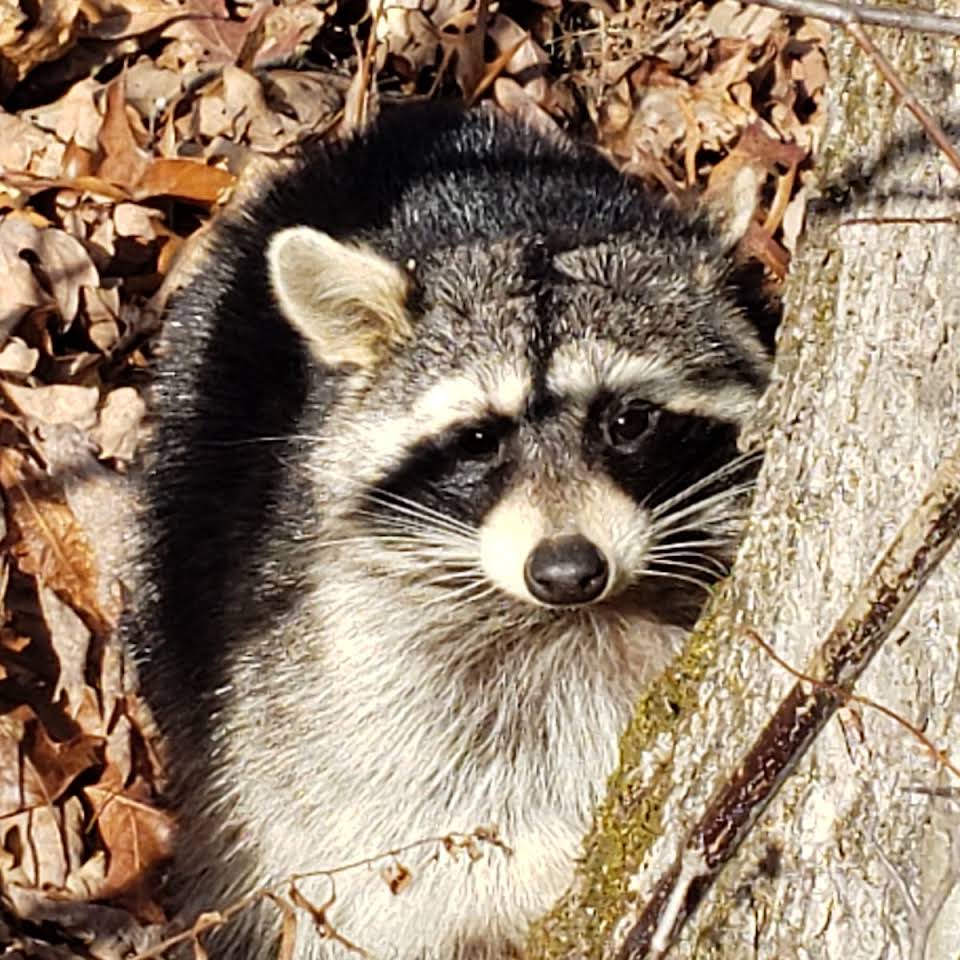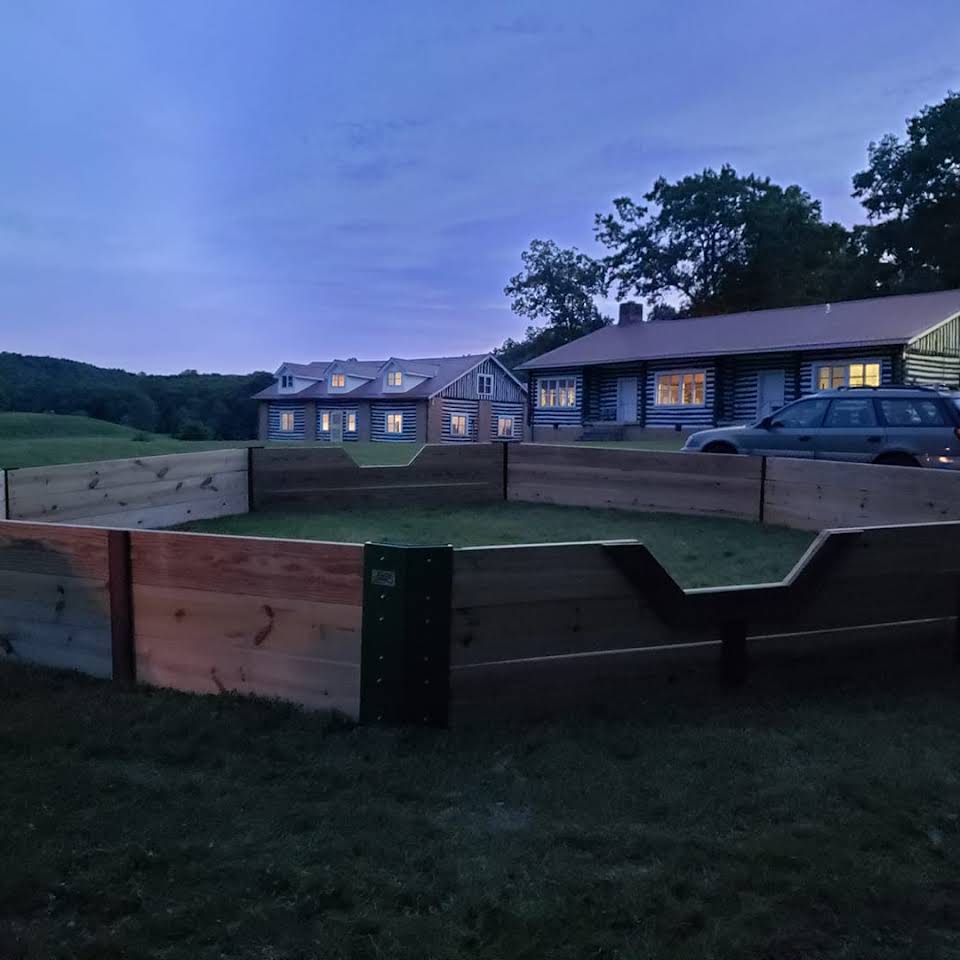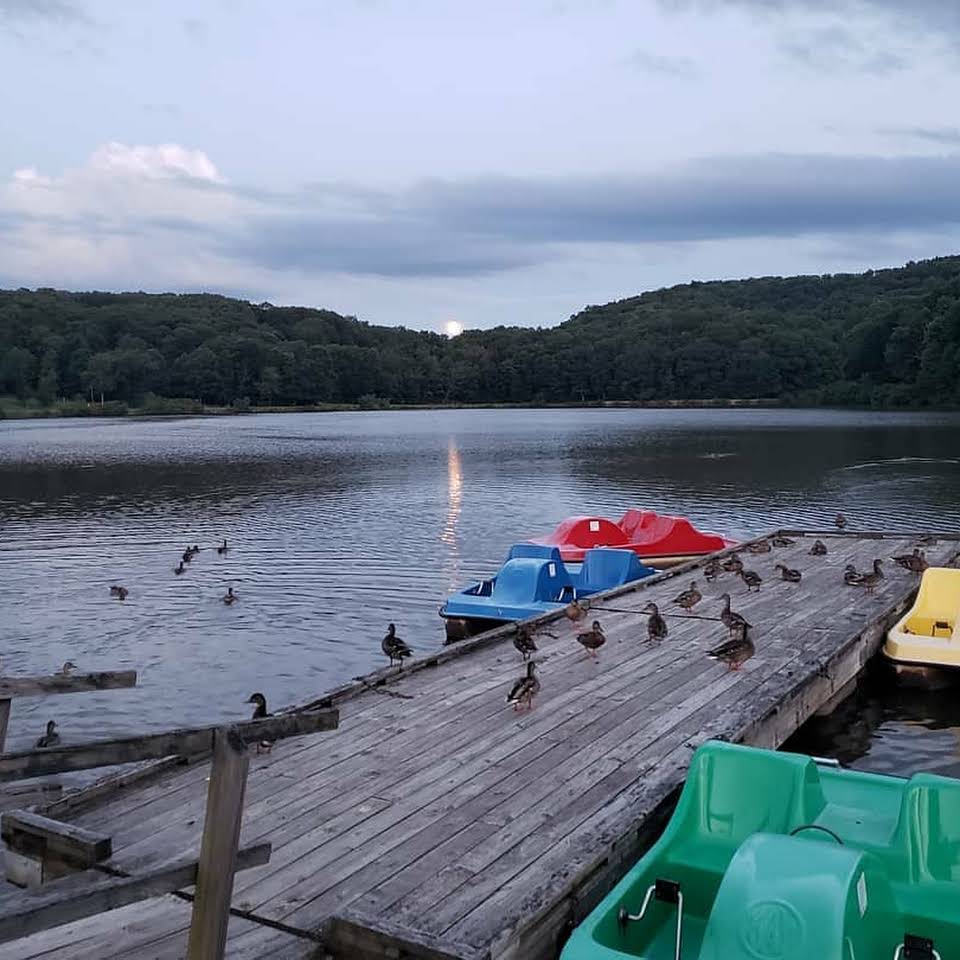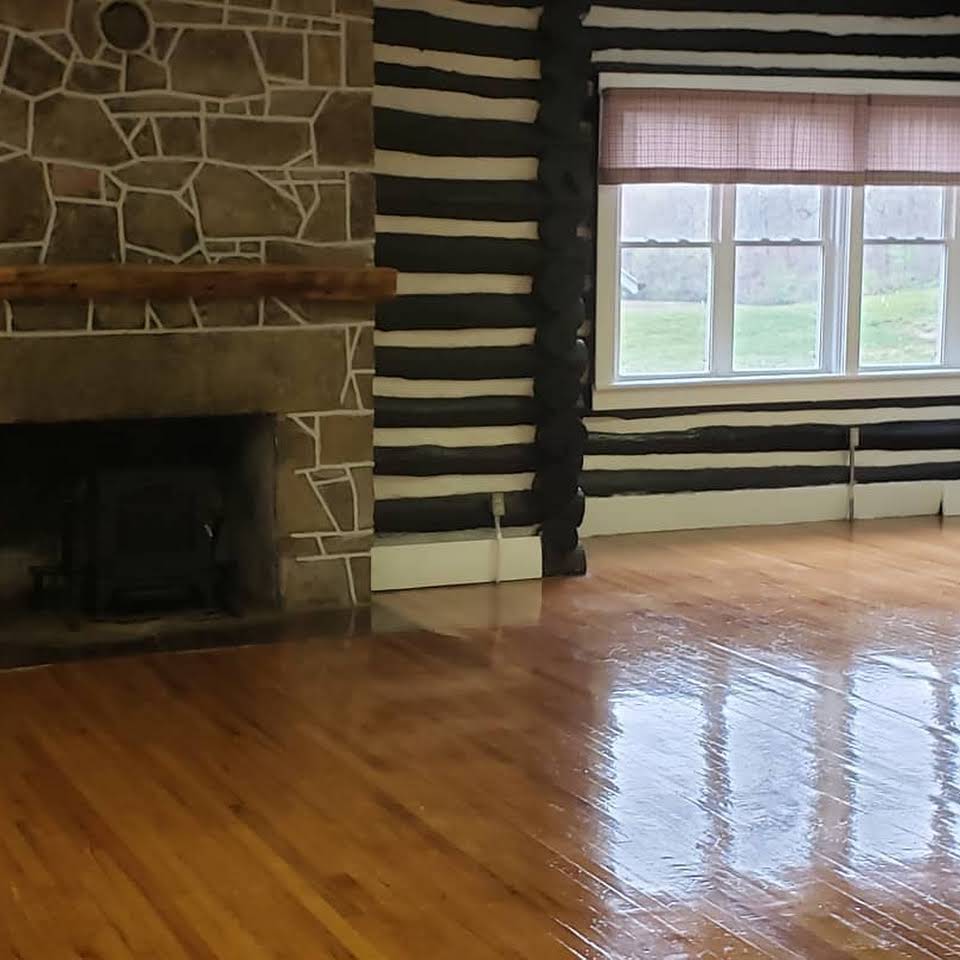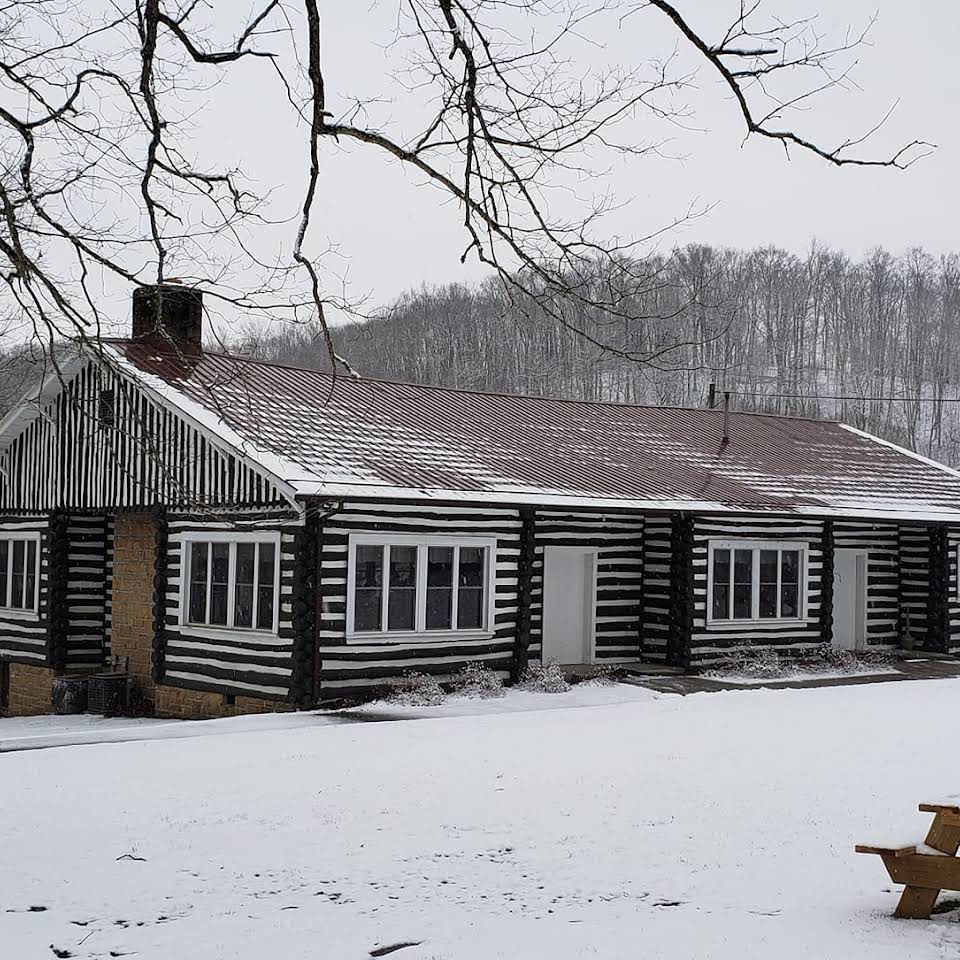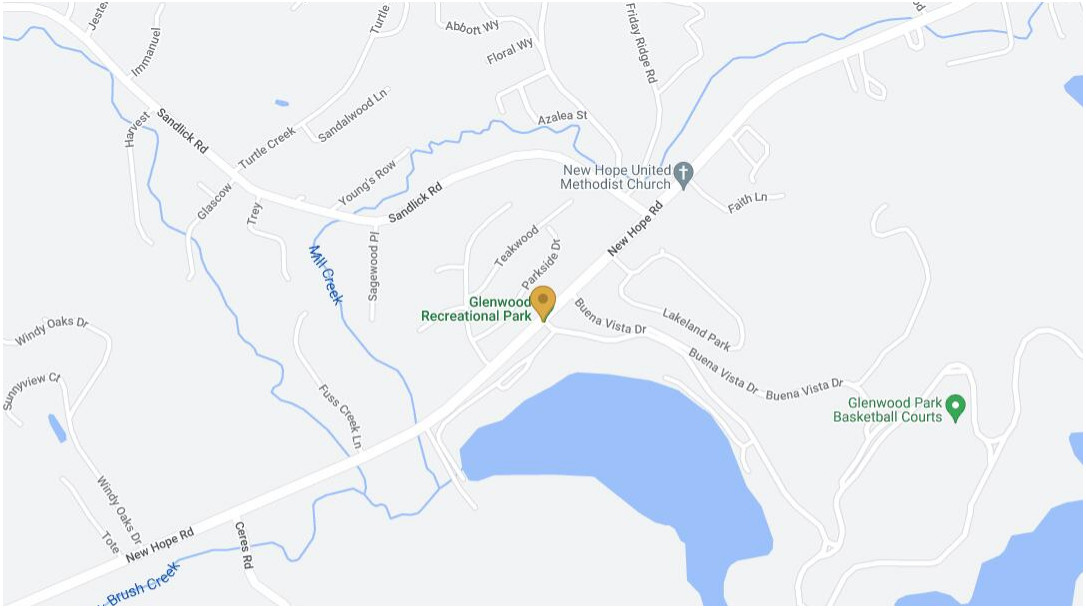 Telephone
(304) 425-1681

Address
Glenwood Recreational Park
4435 New Hope Road
Princeton, WV 24739 (USA)

Operating Hours
8:00 AM to 9:00 PM daily

---